Patient Testimonials
Discover what our patients have to say regarding their office visit, surgical experience or recovery process. We also encourage our existing patients to share their own experience!
Aine F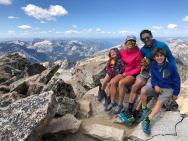 Just bagged my first 10,00 foot peak
Christine M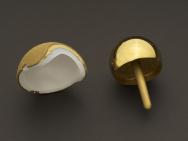 Every day is wonderful. Your team is great to work with. Susan made the process easy for me coming from out of state. I am so grateful you took my difficult case, were able to fix my hip and that your research over the years allowed the technology to be available for me.
Scott M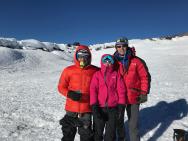 One final shout out to Dr. Pritchett. We reached to summits of both Mt. Adams and Mt. Rainier on Tuesday and my hip never once gave me any problems. We climbed 11,000 vertical feet over three days. Scott
Pat E.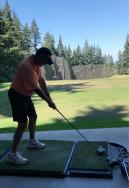 I had a right THR (superior method) on July 9, 2018. This picture was taken 17 days later. I started playing golf again 5 weeks after surgery. I am amazed at how fast I recovered and have recommended Dr. Pritchett to several friends who are having hip issues. I am definitely a satisfied patient and would not hesitate to have another procedure with Dr. Pritchett.
mwin
adventure sports hip replacement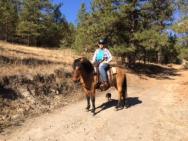 Thank you so much for your expertise. I appreciate everything you have done, and how the whole team all were so professional, and cared for me and my individual needs.
Anne
2 complete knee replacements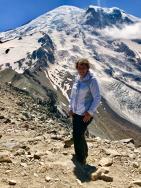 Dr. Pritchett has performed two complete knee replacements for me. The first at the end of 2011 and the second at the end of 2013. Eight months after the second operation I was hiking in Switzerland. In 2016, at 71, I hiked the 26 mile Inca Trail to Machu Picchu over four days. I hike and bike to my hearts content and feel that Dr Pritchett's skill combined with ongoing Pilates conditioning has been key to my recovery and active lifestyle today
Teresa M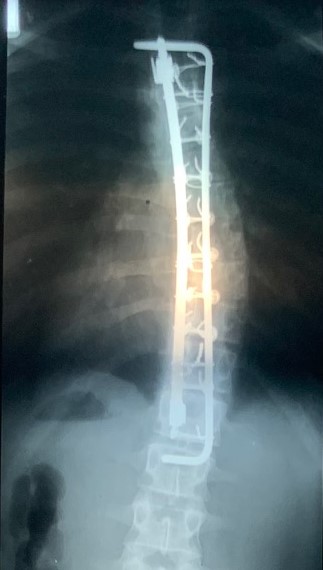 I had an S shaped 70 degree scoliosis. I was told most of my spine needed to be fused. You were able to fuse just the upper curve and the lower curve gradually went away. I have had a completely normal life for the last 30 years-including sports. Thank you Dr. Pritchett for doing what others couldn't and 30 years of a great life.
I interviewed 3 orthopedists across the US before my hip resurfacing, and decided on Dr. Pritchett. Now, 2 years later, I am so happy with that decision. I'm in my 60s, and I spent a lot of time this summer in the mountains - hiking, running, and biking. Soon I'll strap on snowshoes and skis. Before my surgery, it hurt to get out of a car. The staff at Swedish, and Susan, Dr. Pritchett's assistant, helped make the procedure easy-peazy, even during the middle of COVID, even though I live in Colorado. Hats off to them too. Thanks all, for giving me back my active life.
Talman Welle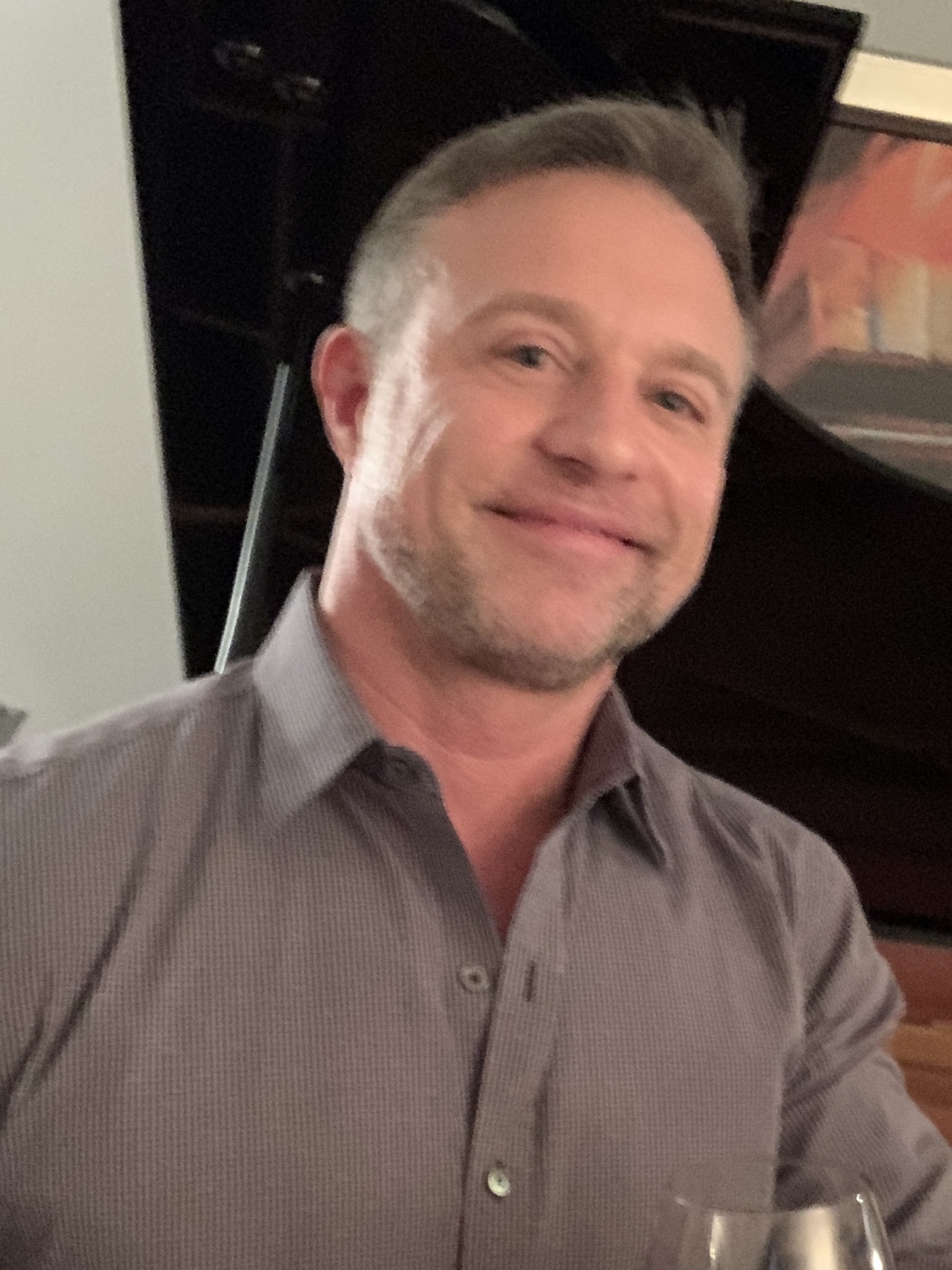 On June 29, 2020 I had hip resurfacing surgery at the Swedish hip institute. Dr. Pritchett clearly explained everything at our very first consultation. The surgery was an amazing success! I had severe osteoarthritis and no cartilage in my right hip. Walking with a cane was even a challenge, even driving was a challenge. And now after eight weeks I'm able to do squats leg press Things that I was not able to do one year ago. Dr. Pritchetts entire team was amazing. If you're looking for the most expert brilliant surgeon to perform this procedure, Dr. James Pritchett should be your surgeon. Thank you. Talman Welle
DJ
hip resurfacing with blocked femur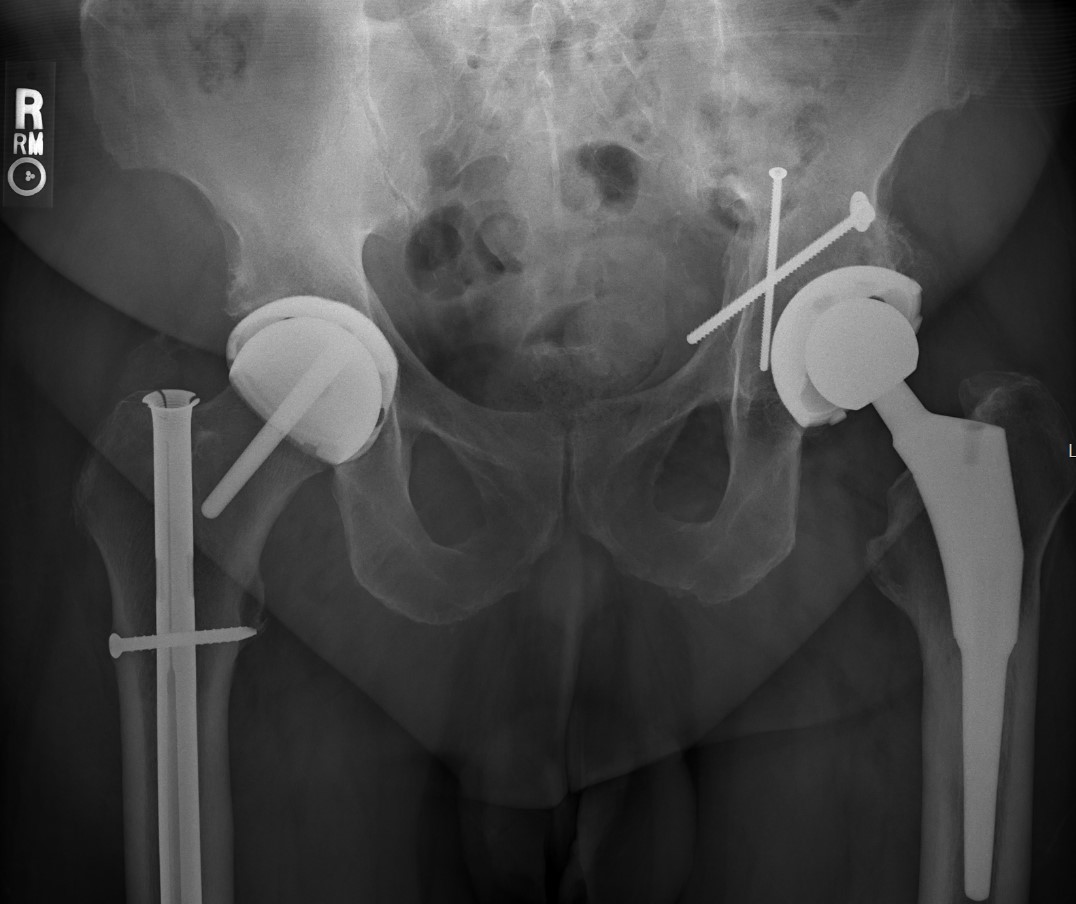 I had a rod that could not be removed blocking my femur. My surgeon could not perform a badly needed hip replacement. My only and last hope was Dr. Pritchett. He was able to perform a hip resurfacing and IT WORKED!
Maryilynn D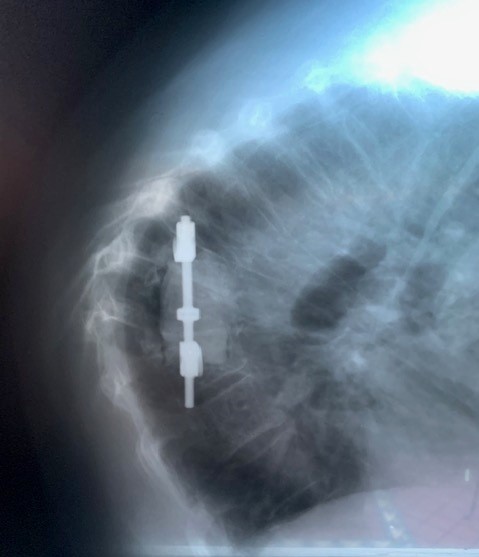 Thirty years ago I became paralyzed when my spine collapsed by a tumor in three of my vertebrae. I was told there was no solution by several neurosurgeons. My oncologist had hip surgery with Dr. Pritchett and called him to ask if he knew of any solution. Dr. Pritchett took my case himself and made artificial vertebrae out of bone cement with a metal rod as "rebar". I recovered and have a normal life. This is a "miracle". I am so thankful for Dr. Pritchett's creativity.
JT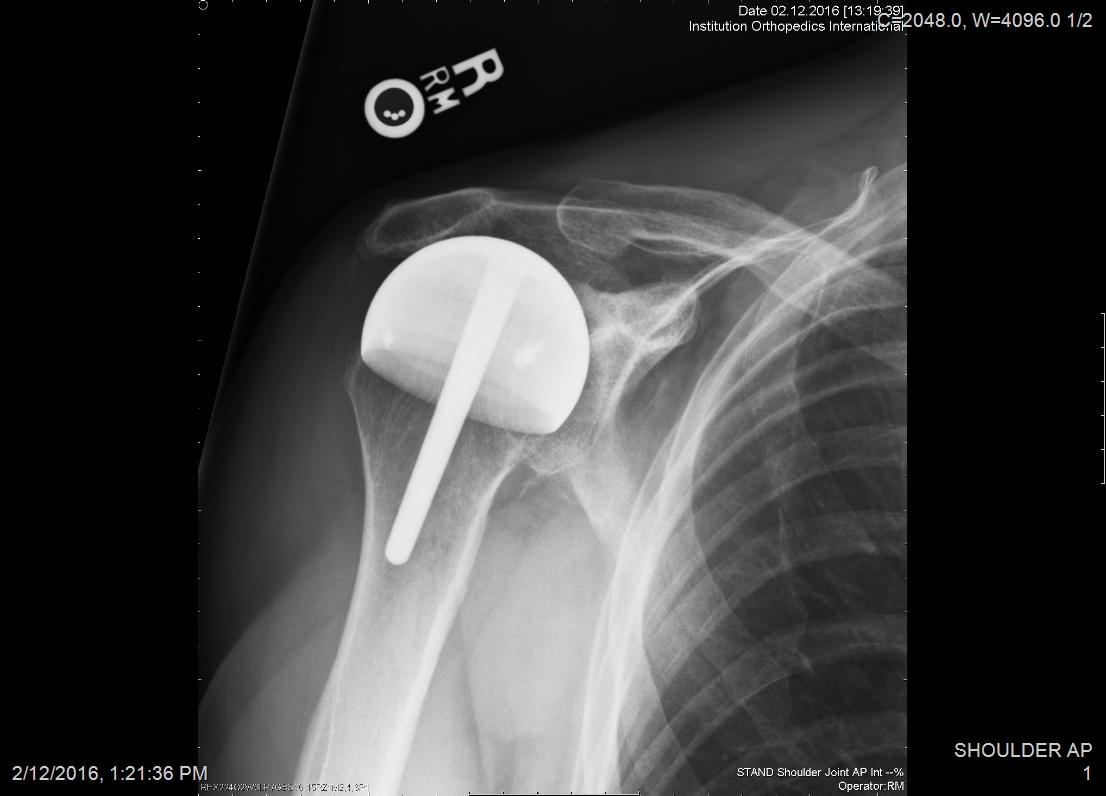 I was told my only option was a reverse total shoulder replacement. Doctor Pritchett was able to solve my problem by resurfacing my humeral head. I can do everything again including playing squash. Quite amazing! I am so happy I chose Dr. Pritchett!
Nick Ciocca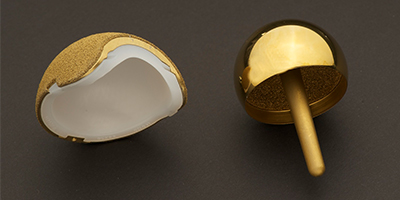 I had my right hip resurfaced by Dr. Pritchett on June 16, 2020. In four month time I was cleared for "ALL ACTIVITIES". I am back to playing my favorite sport "Singles Racquetball". I now have two perfectly functioning hips. Thank you Dr. Prichett.